Made my own shirt prints using bleach! One for my girlfriend and one for fun! I also made Swedish toffee, though that probably don't deserve any pictures.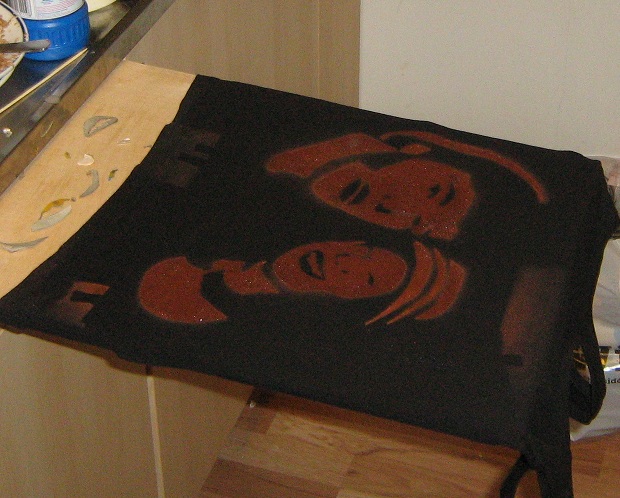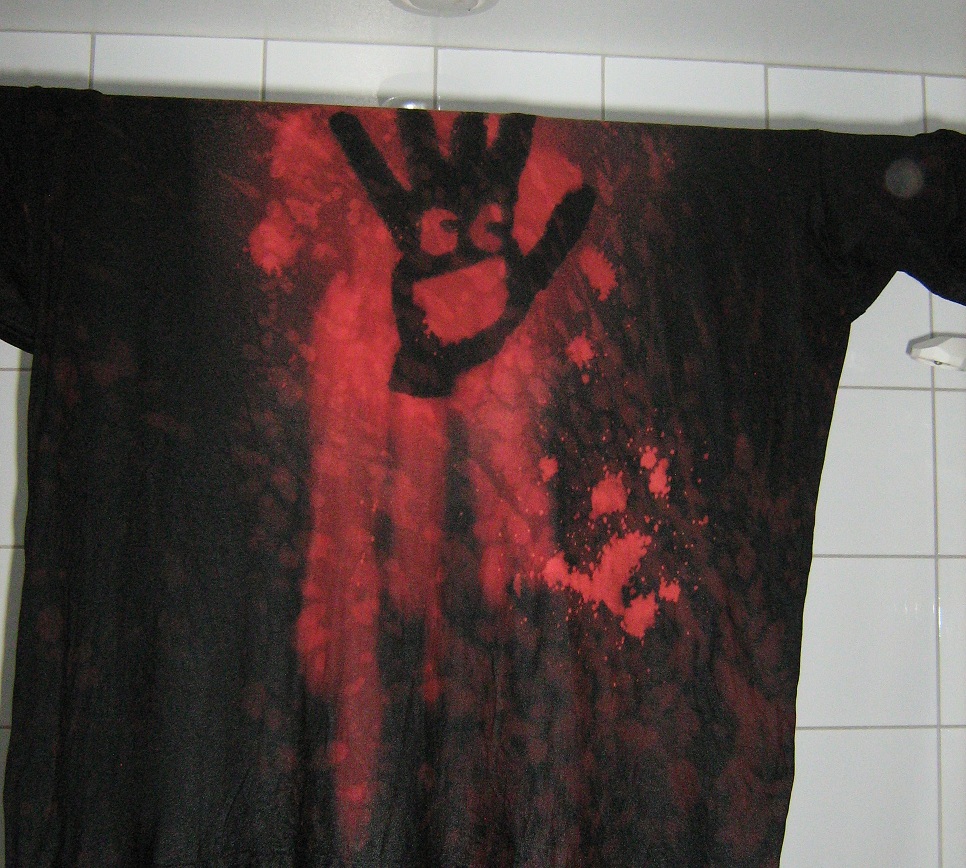 .
I just learned how to solve the Rubik's cube! Wasn't as hard as I'd imagined though, so I ordered a few others instead!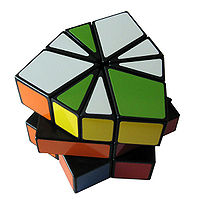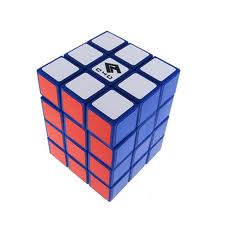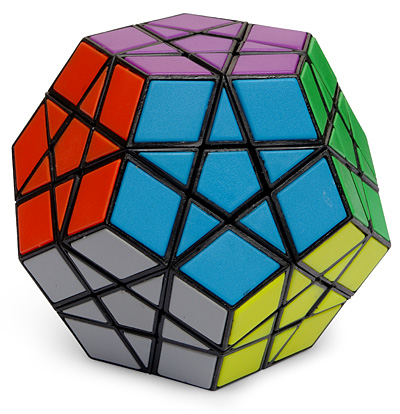 .

New school year and I might have a new project going with a few greatly talented friends. Don't really know how I'm able to attract so much work all the time, but it will be an interesting experience nevertheless to work with these guys! We'll see how it pans out!
.
Been working as a paperboy this summer! Except for that, I've mostly been enjoying myself. I started making a game for fun in XNA, but when I started on the level editor I just got so hocked I couldn't stop. So now I got a level editor who can recognize and create it's own slopes. This was really fun to make. I also added a way to zoom, select and copy/paste/delete multiple tiles, the possibility to jump around with a temp-character in the world you just created, and a save and load function that saves the map to a XML-file. Everything while trying to make the UI as hidden as possible.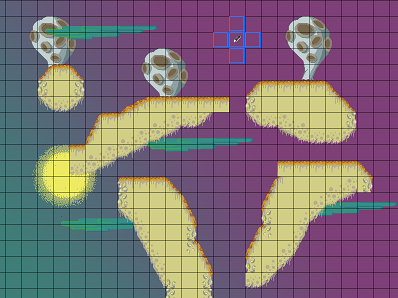 I also played around with the thought to make my own comic. It hasn't really panned out yet, but here's a small taste of a couple of possible pages.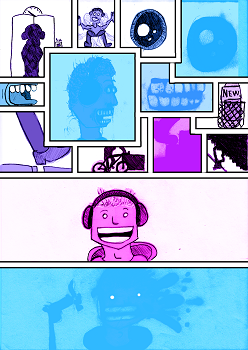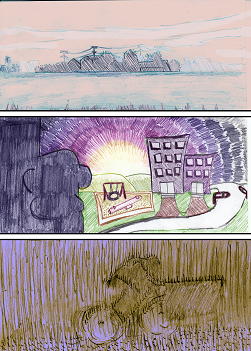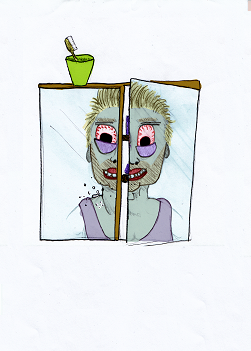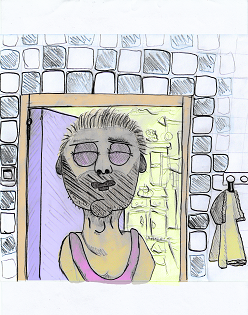 .
So we had to settle with a third place in SGA but the experience showing our game at Stockholm was really awesome. Being able to see how completely new players played the game. The most memorable experience was probably this Asian family trying it out together. They were having such a great time with the game, laughing and playing around with the characters abilities. It made the entire trip! I also met and befriended a lot of attendees and other game creators. We even got a few suggestions by larger companies whose name will be a secret for now. We may not have won, but we still gained the achievement of being our schools first first-graders that manages to get nominated in the competition.
Our game being played by awesome strangers!
.