Today I got a really cool app-idea, an idea for a concept of a totally new type of game, and a hat. Here's the hat.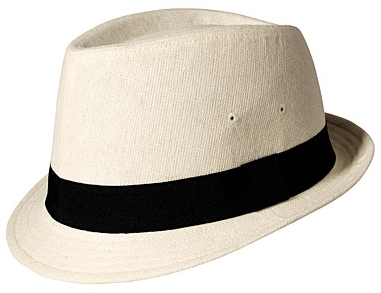 .
Joined a team at school working on a game in UDK about the Red Riding Hood. Also started an adventure game project with a friend where I'm going to do both the coding and graphics. Here's some animations from the second project.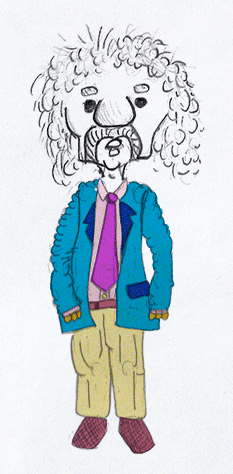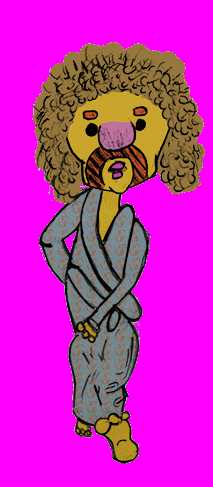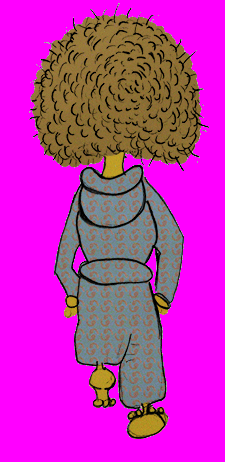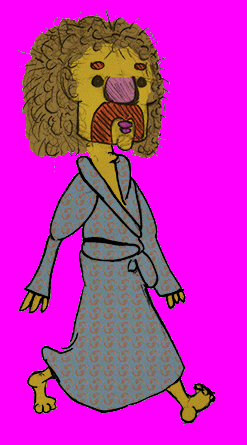 .





As this school year ends, we wrap the second year up with our 10 week game project Two Forces Combined. It's been a fun and interesting experience working with this team during this time and I've learned a lot. I've been the lead programmer, and it's been a really great experience learning how split up the work amongst different people. The game is a action puzzle game made using UDK, where two players cooperate by pushing and pulling boxes around. Check out our awesome trailer!




.


Almost a year later, I hereby present to you all, my Ludum Dare timelapse! The timelapse shows all the work I made during the 24 hours of creating the game

Sand is Everything

. Sadly, I couldn't get any program to make a movie of all my stills while still keeping the quality of the screens, so the code is mostly unreadable. If anybody knows a good program for that I'd love to hear about it. Still probably displays my process of making a game decently if anybody happens to be interested.

.




Not many programming related updates lately, I'm still working on at least 3 different projects, and school is also killing a lot of time. I might come back with a few tutorials later, I have a few planned that I think might be pretty good. But, as for now, I just finished a few suggestions a friend with a band asked for their cd cover.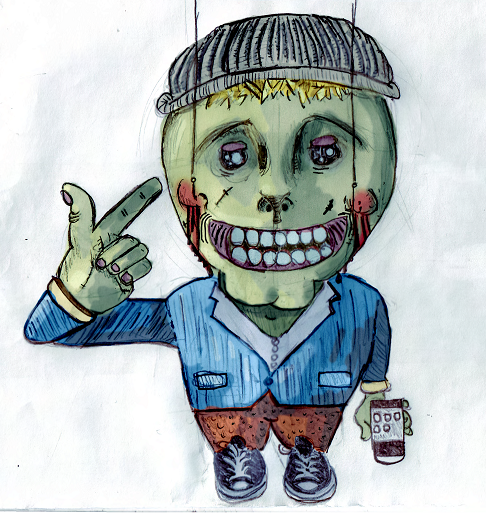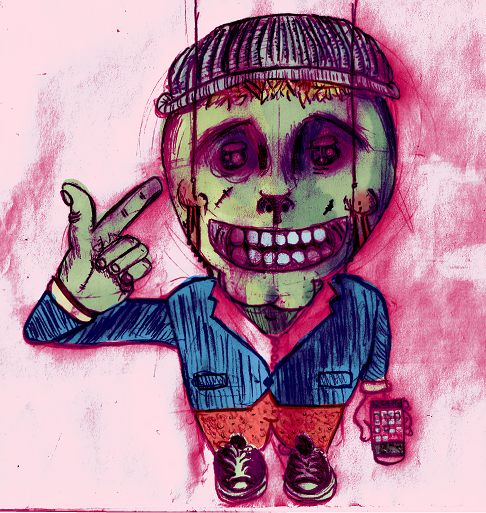 I just want to state that this is NOT an art portfolio, I'm just showcasing a few works I've done.
.