This holiday I visited the Tatra mountains (located between Poland and Slovakia) with a bunch of friends. When we was almost of the top of a mountain called Swinica (2301 meters above the ocean!) I realized I really don't like heights all that much...
Well, was a blast anyway! And what views one can get from those heights!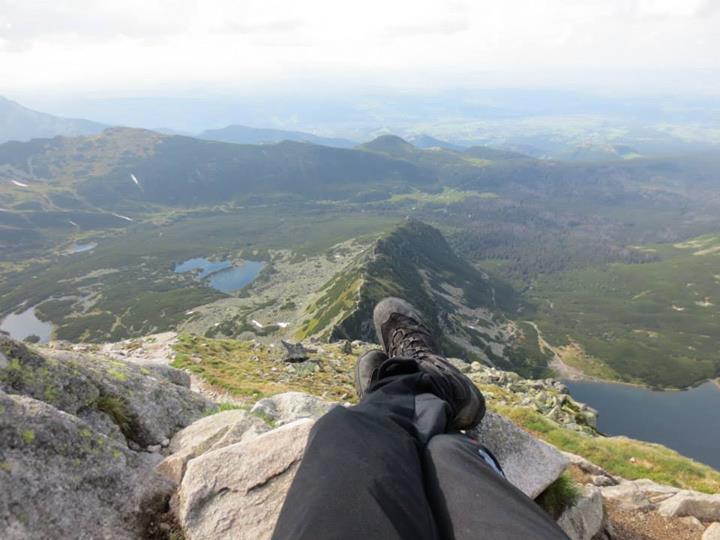 Damn. I should have brought my laptop.
.