Once again I entered Ludum Dare. This time the theme was "beneath the Surface". Not a theme to my liking, since according to me this does not really limit you in any way. Because of that I used the time to make an idea I've had for a while. Instead of trying to figure out something new. My idea turned out to maybe be a bit to ambitious. Something I might should've forseen. I am however satisfied with how weird the result turned out. I'm also quite happy with the quality of the code I managed to have during such a stressful 48 hours. Heres a
link
to the ludum dare entry and to the
download
.
A movie showing the "gameplay".
A movie showing a timelapse of the creation of the game.
.
I was off from work for a few days this christmas/new years eve. I took this time to get together with a friend, have a few beers, catch up and make an awesome 6x8x6 ledcube!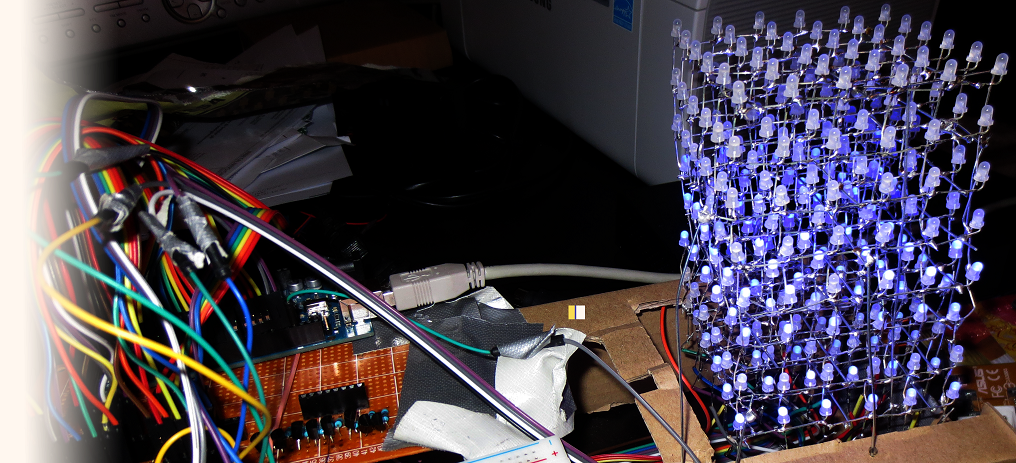 (insert video here!)
.
This holiday I visited the Tatra mountains (located between Poland and Slovakia) with a bunch of friends. When we was almost of the top of a mountain called Swinica (2301 meters above the ocean!) I realized I really don't like heights all that much...
Well, was a blast anyway! And what views one can get from those heights!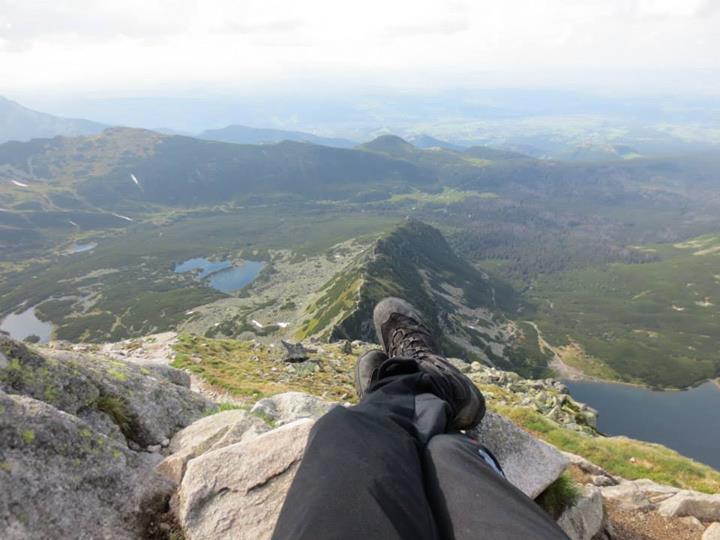 Damn. I should have brought my laptop.
.
Woooopie! I'm finally a collage graduate! Suck on that school system! If that's not enough I also got hired to work on the next game of Stunlock studios. Creators of the game
Bloodline Champions
. Totally exited. I even got a shirt.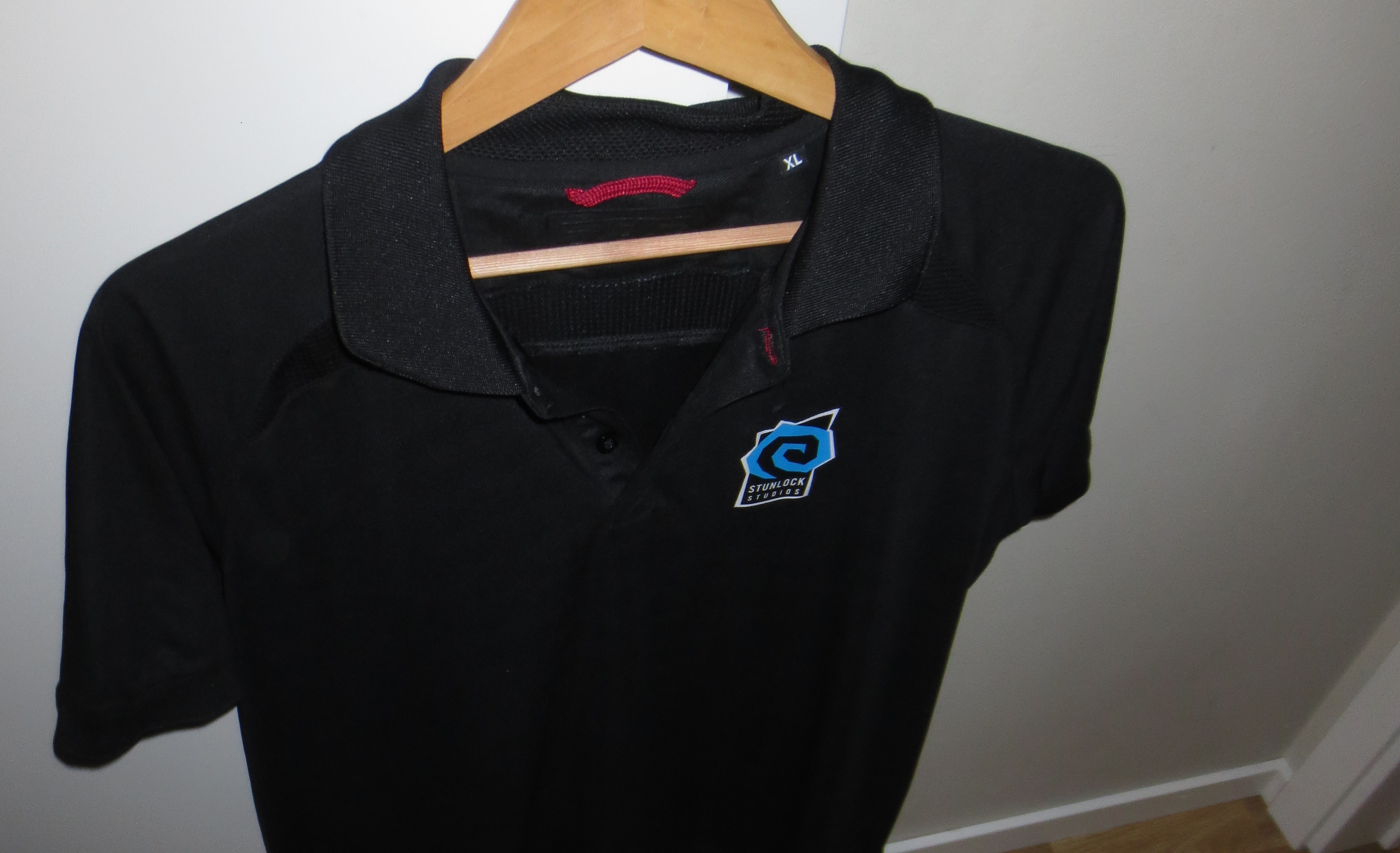 .

Stunlock (the company I'm doing my thesis work at) decided to throw a creative weekend to get some new ideas out. I pitched my idea for the entire company while listening to their fun suggesting. And lo and behold, my idea got chosen amongst 2 others as the main focus to work on during the weekend. After the weekend finished we got a pretty decent demo out which we showcased. It's been an idea I've had for a really long time, but never though I could make alone. Who knows, maybe I will get to make it with these guys.
.
<- PREVIOUS ------------ NEXT ->

. . .